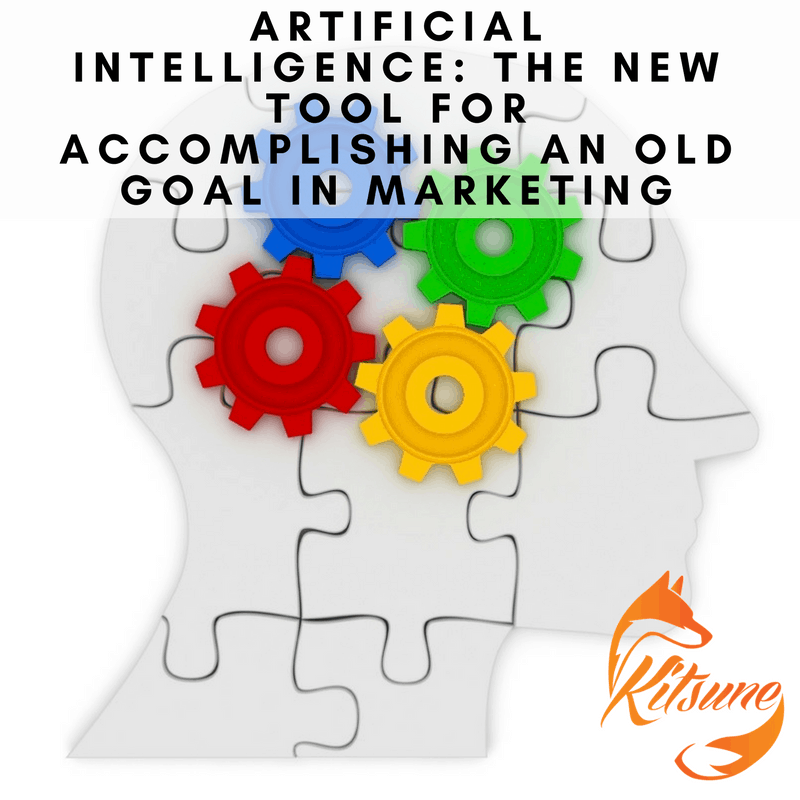 Artificial Intelligence: The New Tool for Accomplishing an Old Goal in Marketing
Every technology provider has its own proprietary approach. Detert shared that his company uses deep and pervasive data mining enriched by IBM Watson®. This allows Influential's clients to analyze seemingly unstructured information to make data-based, actionable decisions on where to spend their marketing and advertising dollars.
The process begins with identifying the audience. Influential then gathers data from across the entire internet to show the best word-of-mouth influencers on Facebook, Instagram, Twitter, Snapchat, and You Tube. As a data and service provider, Detert's company has no vested interest in the final choices made by the brand or its marketing agency. Its goal is to show the results in a transparent manner that allows the client to make the best return on investment decision.
#kitsunemedia #kitsune #socialmedia #japan #digital #marketing #digitalmarketing #trends #upcomingtrends #currentstage #major #market #strategy #marketingstrategy #online #business #entrepreneur #entrepreneurship #uploads #downloads #platforms #strategic #promotion #japanmarketing #businessminded #2018 #newyear #population #advantage #disadvantage