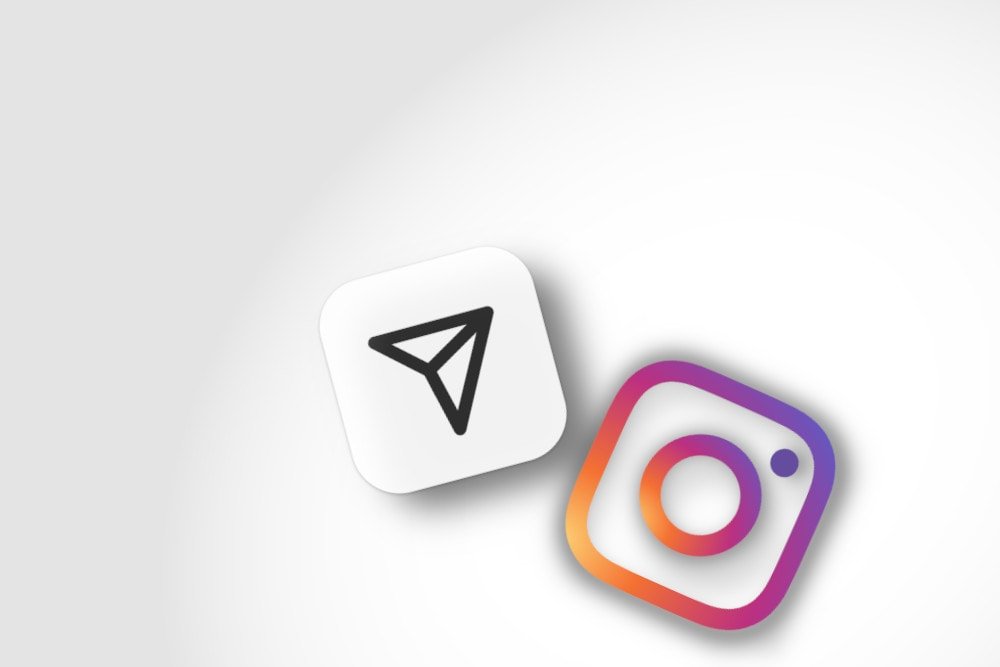 Source: https://www.socialmediatoday.com/news/instagrams-bringing-direct-messages-to-desktop/548284/
Amid discussion of Facebook's planned messaging merger, Instagram is now testing the capability for users to access their direct messages from the web version of its app.
Spotted by code hacker Jane Manchun Wong, the update would provide more ways for users to engage with Direct messages, expanding the function's usage to beyond the app alone.
That could open up Direct to more users in different regions, while also prompting increased messaging use in general, with the capacity to connect in a wider range of ways.
It could also, as noted, help in Facebook's broader messaging plans. Messenger, of course, is already accessible via web, as is WhatsApp. Instagram Direct is the only hold out in this regard, and bringing it up to speed with the others will help as Facebook slowly moves towards integrating its messaging functionality.
Instagram Direct is already used by around half of the platform's active users, while messaging usage, in general, is now growing faster than social platform engagement.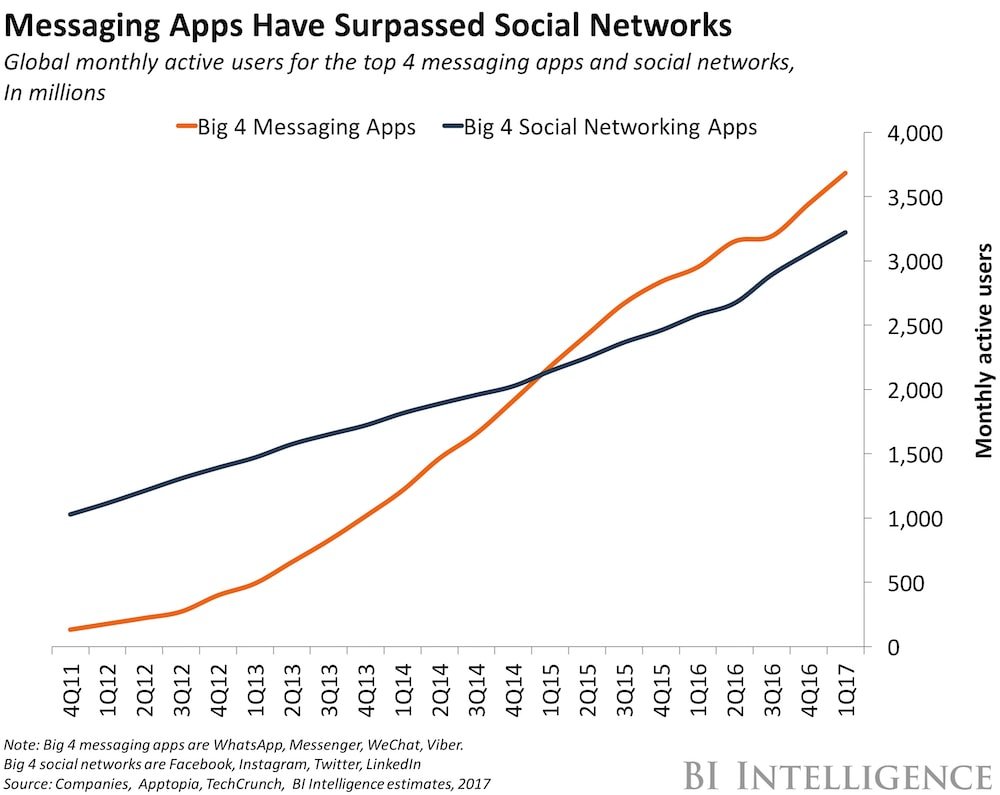 Given this, it makes sense for Instagram to add more ways to utilize its messaging capacity – but as noted, the real driver here is likely the further integration of Facebook's messaging apps, which CEO Mark Zuckerberg has said is in progress, but won't see any significant momentum, at least from a consumer perspective, for another year.