Telegram is a popular medium for attracting, growing, and maintaining a target audience. Businesses, brands, and entrepreneurs actively use telegram channels to achieve various goals, ranging from increasing client loyalty to improving sales performance.
Telegram has a robust collection of tools for making, managing, and tracking posts. Our recommendation is to think of Telegram as a company blog. Use this messenger to find your own personal style, build trust with your audience, and improve your ability to create unique content.
Take a look at our content management advice:
● Do not post new content late at night. Because not all users turn off alerts at night, you risk disturbing them inadvertently.
● Create and stick to a posting schedule that works for you. Peak posting periods on social media are 8 a.m., 6 p.m., and 8 p.m. Try to post serious content first thing in the morning and less demanding content later in the day.
● Quality above quantity is the way to go. Keep in mind that one high-quality post is preferable to five brief publications of dubious value.
● The topic of your channel determines the frequency with which you post. It is fine to publish new content (or even every hour) every day if you have a news channel. Stick to 2-3 substantial posts every week for other industries.
● Choose suitable days. On weekdays, users are more receptive to new information than on weekends.
Bots on Telegram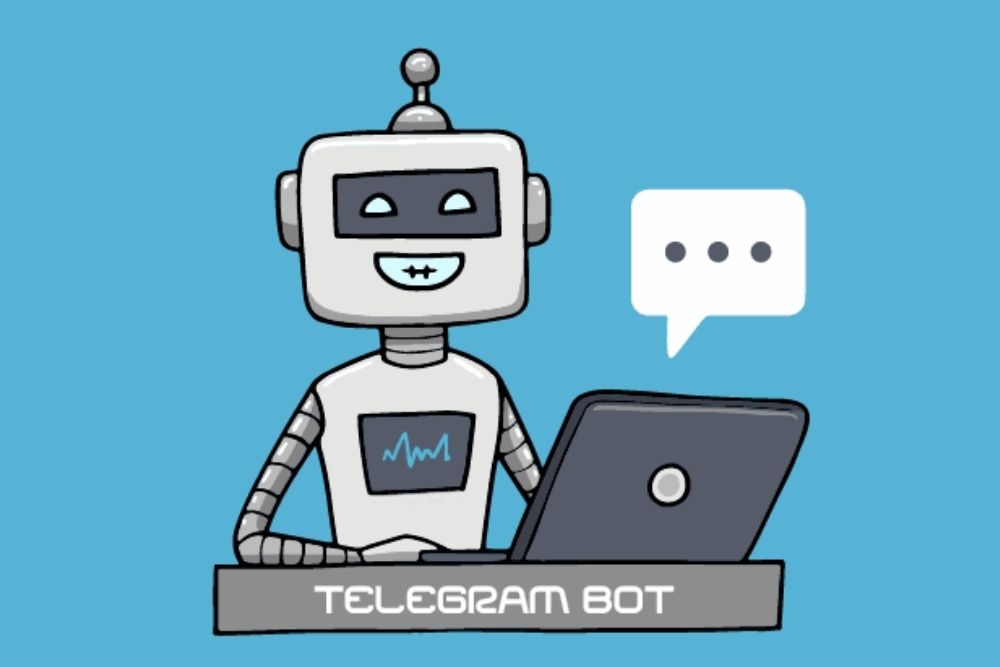 Bots are third-party software that assists Telegram users in doing the following tasks:
● make stunning posts
● engage subscribers in a more efficient manner
● plan your publications
● track vital metrics
● create alerts and notifications, and so on
Bots greatly enhance Telegram's functionality. Take a look at some of the most well-known Telegram bots:
● @ControllerBot is a bot that assists you in creating and publishing content (including scheduled posting). You can also use this bot to add emojis to your posts and see analytical analytics.
● @BotFather is a chatbot builder from SendPulse. It can be used to develop auto-responder processes and inform, advise, and even offer products to your audience.
● @vote is a specialist in poll creation.
● @LivegramBot reacts to your subscribers' messages, sends out newsletters, and gives you valuable statistics.
● @mrkdwnrbt assists you with content editing and scheduling.
How to Add a Bot to Your Telegram Channel (@ControllerBot)
To begin, you must first develop your own bot. Copy and paste this name – @BotFather – into the Telegram search box. Send the /start command to the bot from the BotFather page. Then, using the /newbot command, make a new bot.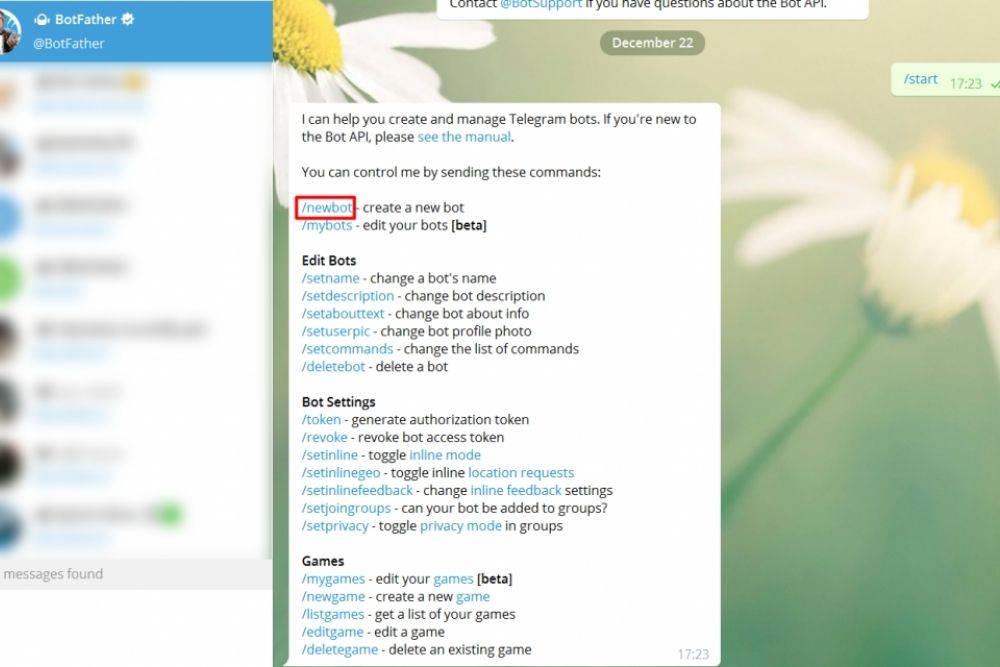 The system will give your new bot a name.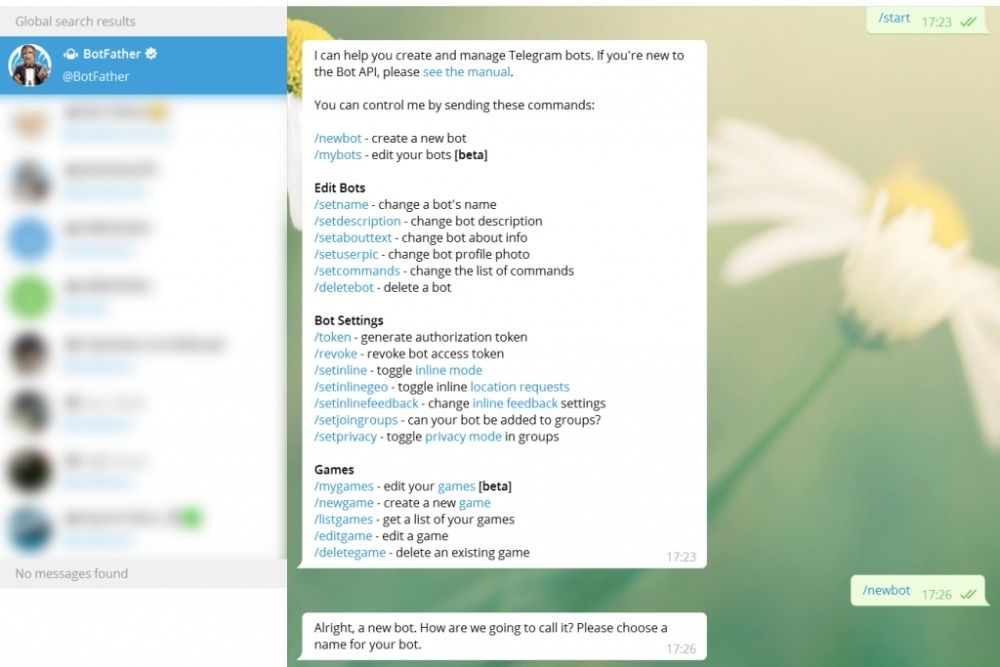 You will now need to come up with a name for your bot. The word "bot" must appear at the end. If the username you choose is already taken, you will have to think of something else.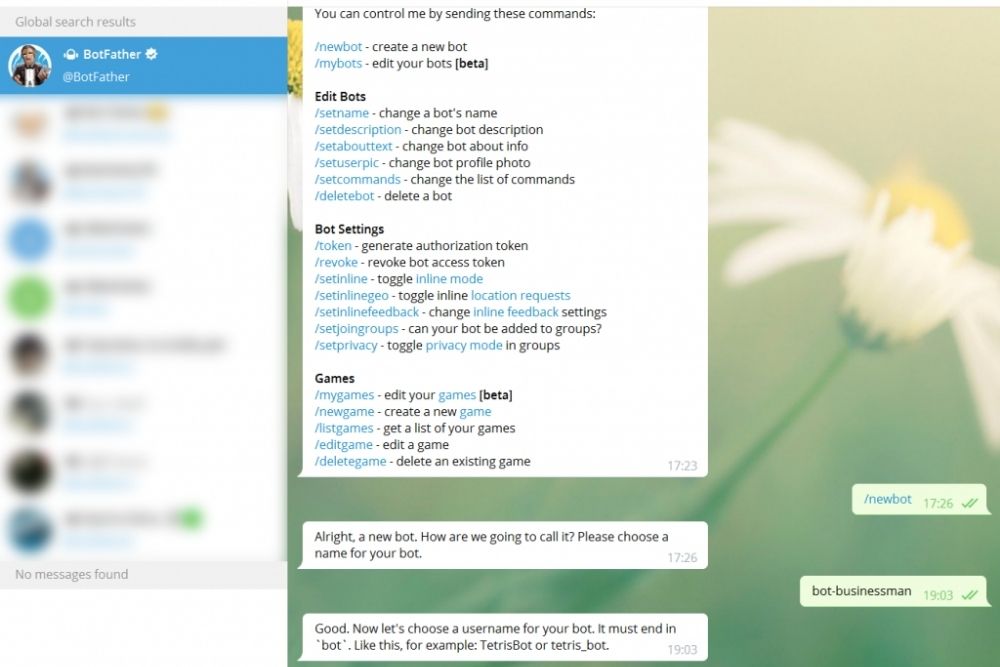 The bot has been generated successfully. You must now replicate its token.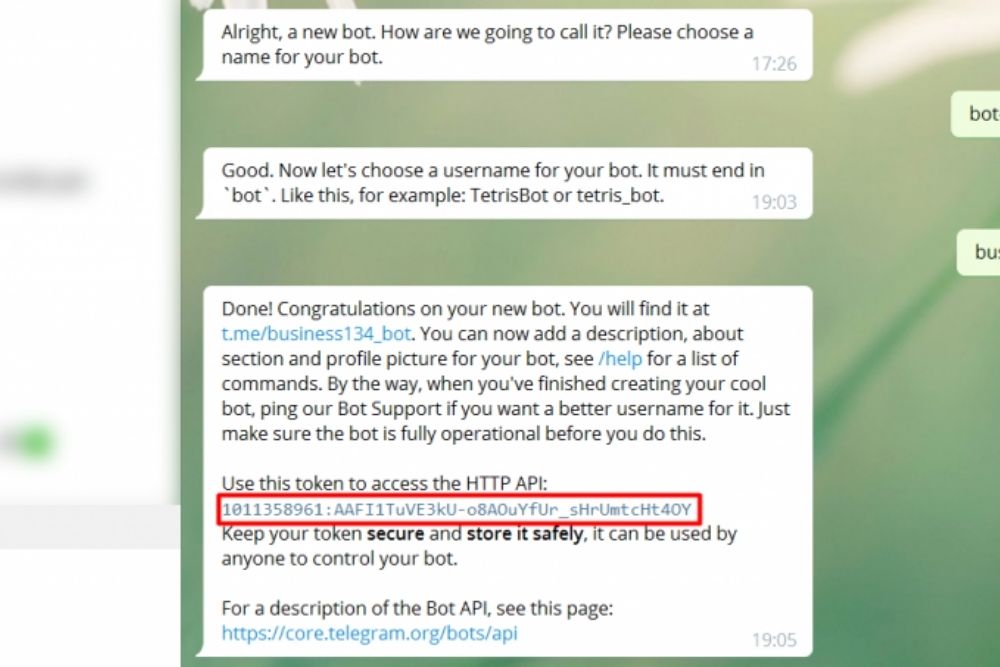 In the search box, type @ControllerBot. Go to the page for the Controller Bot. Send the bot the /start and /addchannel instructions.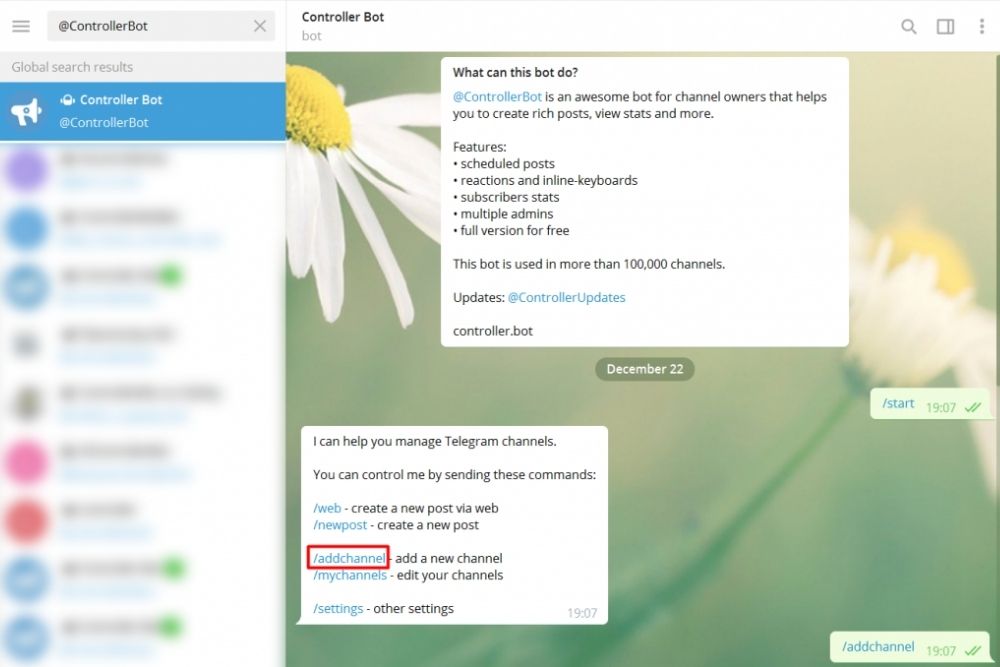 Paste your bot's token.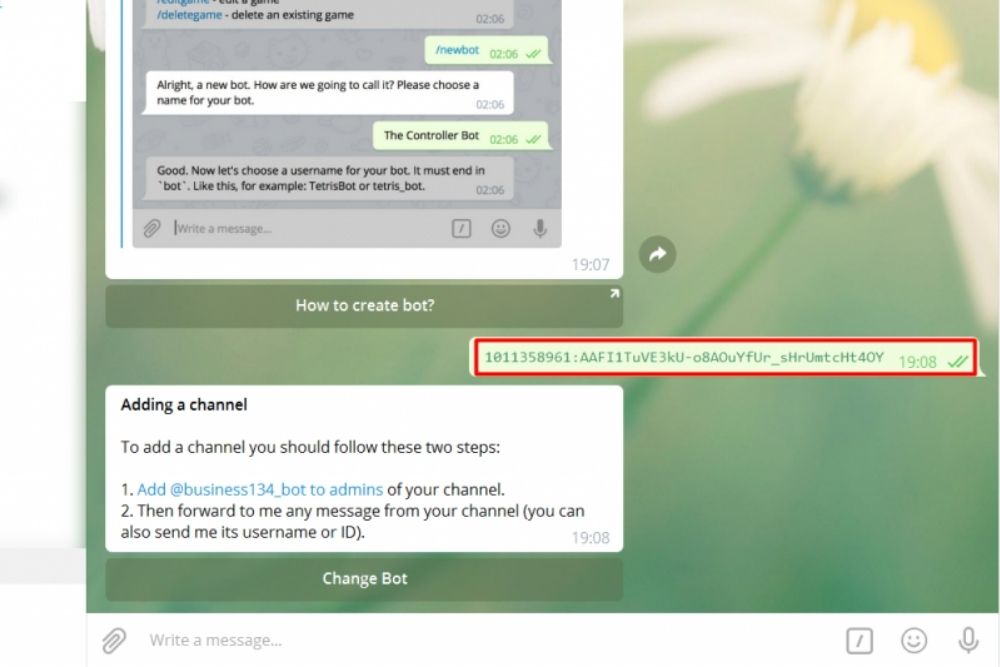 Make your newly built bot one of the admins of your Telegram channel (see above).
Copy and paste your channel link from your bio into the @ControllerBot dialog box.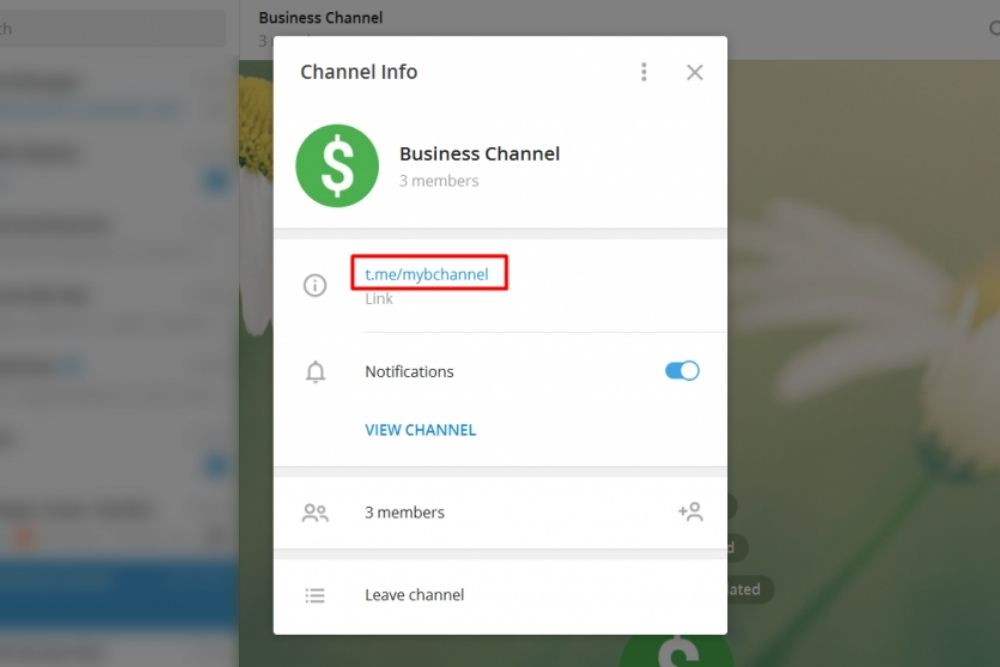 To set the time zone, enter your city. Then, it is finished! Your bot is currently operational.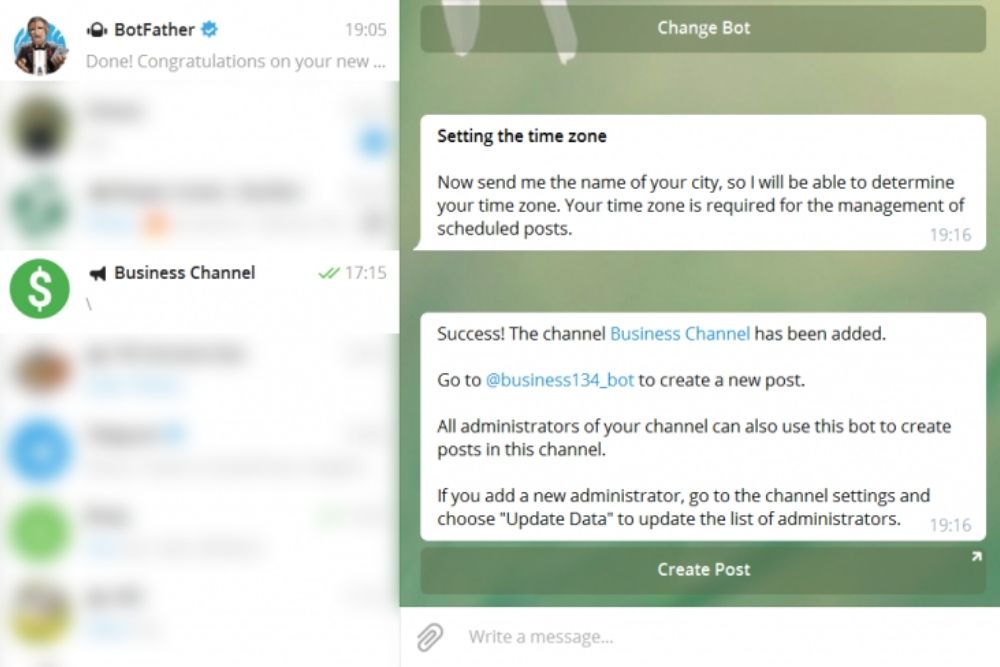 Get down to business and see what your brilliant bot is capable of.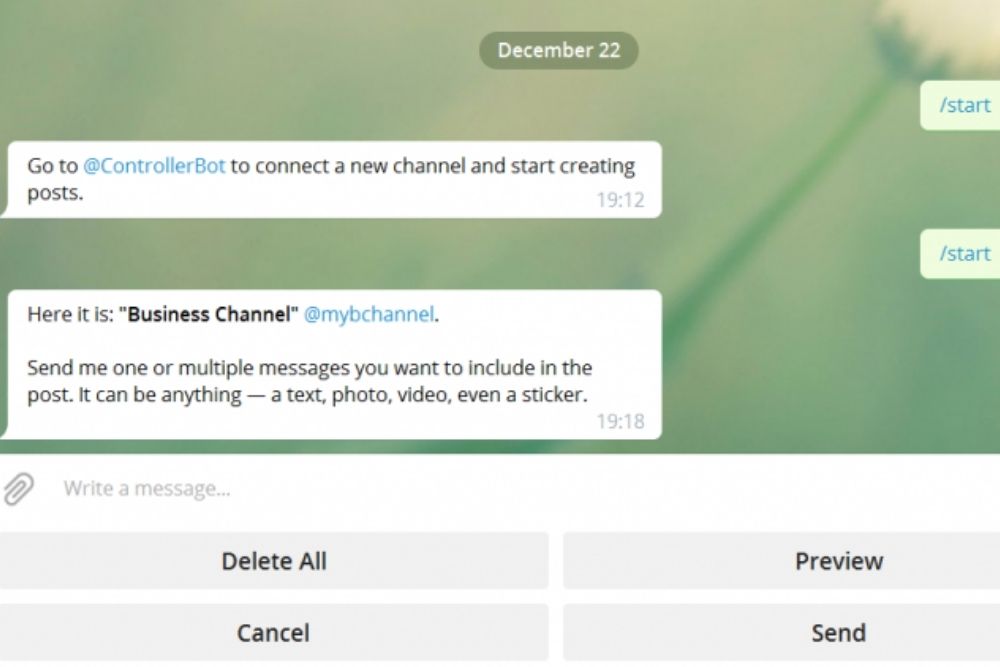 How Can You Market Your Telegram Channel and Keep Track of Your Stats?
It costs money to build a solid subscription base. Telegram, fortunately, has a plethora of ad exchanges. Determine which channels your target audience would be interested in and promote your channel through them.
You can also select a channel in the same or comparable niche as yours and work out a PR deal with them. Use social media (Instagram, Twitter, etc.) to spread the word about your Telegram channel.
Attempt to get your channel featured in the press. Consider writing an article titled "The Best Telegram Channels on [your industry/niche/field of expertise]," for example. Make sure your channel is at the top or bottom of the list. The readers will be more inclined to remember it this way.
Stats on Telegram
If you're utilizing your channel for business, you will want to keep an eye on its performance. Use @ChannelAnalyticsBot, Tgstat.ru, or Telemetr.me for analytical metrics. Pay attention to the following information:
● the total number of subscribers
● the daily amount of views
● the number of reposts
● number of mentions