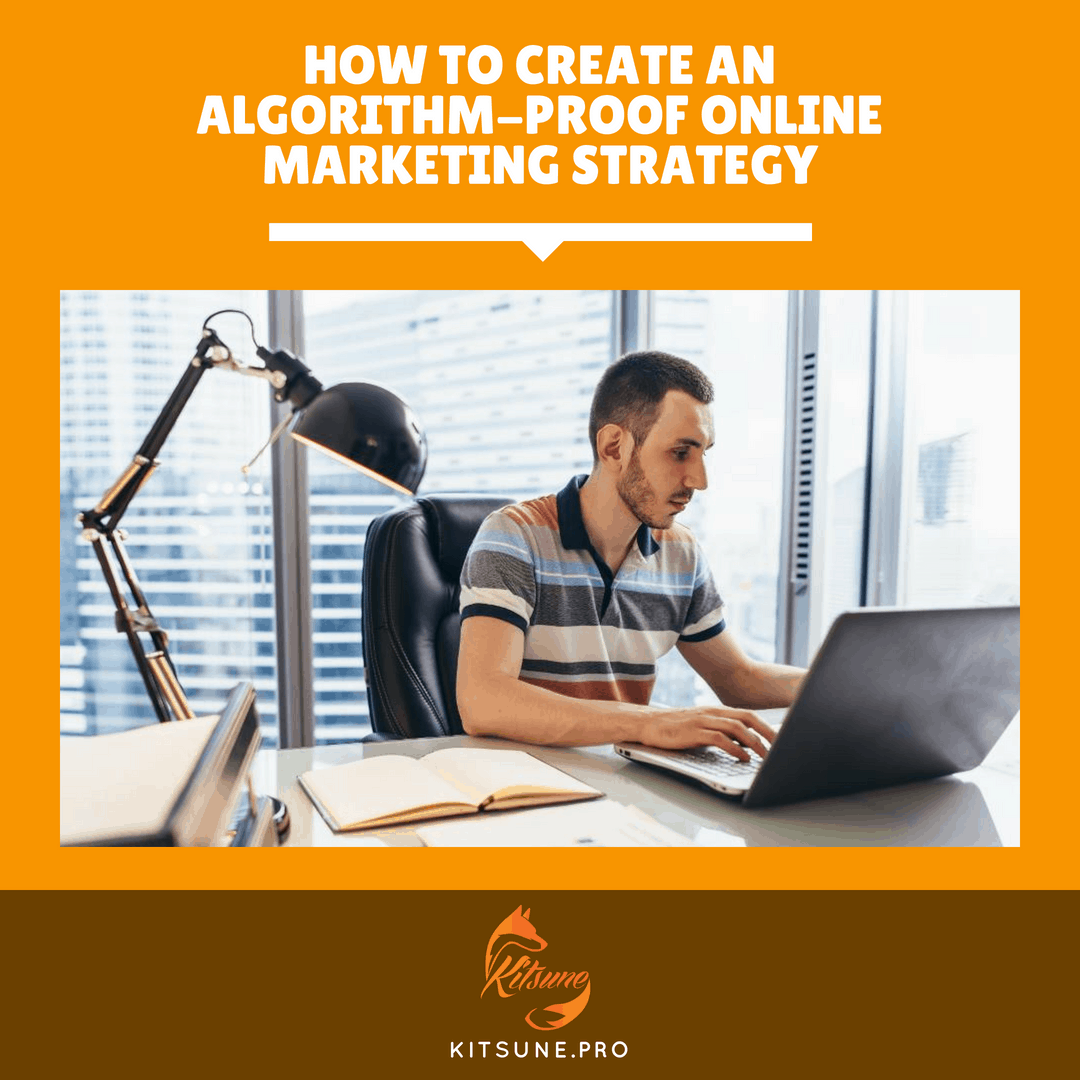 How To Create An Algorithm-Proof Online Marketing Strategy
.
.
When Google changes their search algorithms, websites that used to pop up on the first page get lost in the crowd. When Amazon changes the rules for reviewing a product, product businesses often need to reanalyze their entire product launch strategies. When Facebook makes an algorithm update to show more posts from friends and family, business pages can't reach their fans without paid advertising. All of a sudden, those likes you worked so hard to get are useless. Or the government tries to get involved and the mass hysteria begins.
But algorithm changes are nothing new. Google has been making updates that have a massive impact on businesses long before Facebook's newsfeed and organic reach were a concern for anyone. Even the transitions from print to radio to television left major companies hung out to dry.