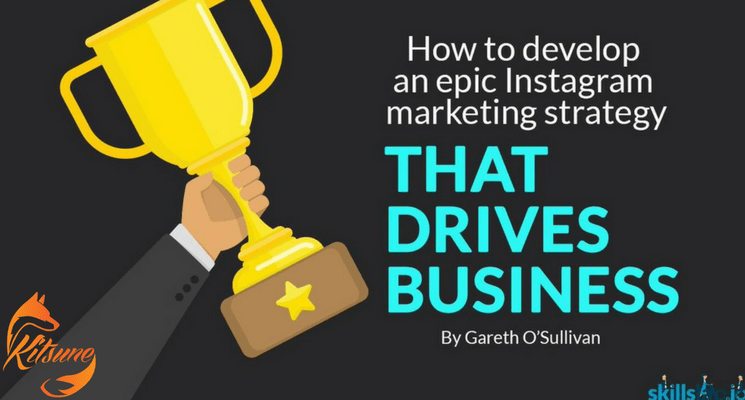 How to Develop an Epic Instagram Marketing Strategy that Drives Business
Instagram was one of the biggest important social channels last year for businesses. That's just one reason as to why it's even more important that you have an Instagram marketing strategy outlined.
Not only is Instagram fun to create interesting and creative content, but it's also the perfect social channel to help boost engagement, skyrocket brand awareness and multiply traffic, potentially hitting the jackpot with increased sales.
#kitsunemedia #kitsune #instagram #biggest #socialmedia #channels #business #socials #socialchannel #instagrammable #instagrammarketing #marketing #epic #marketingstrategy #instagrammarketingstrategy #interesting #creative #perfect #engagement #boost #businessboost #booster #skyrocket #brand #brandawareness #awareness #popularity #traffic #potential #sales