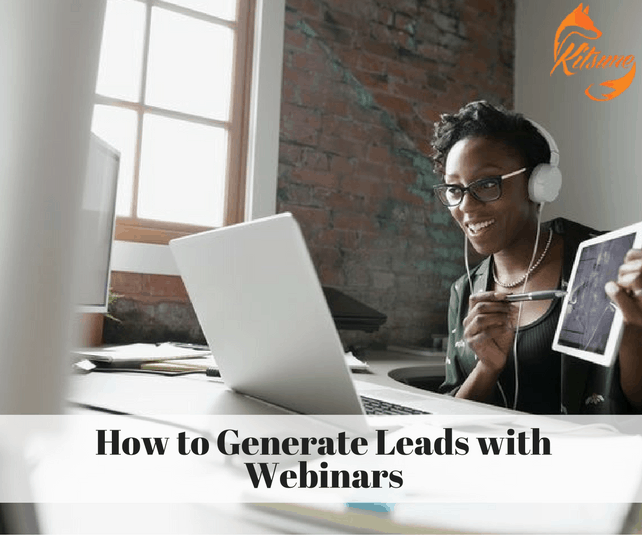 How to Generate Leads with Webinars
Any marketing and sales professional knows that most buyers don't make a purchase decision right away. As WebAttract co-founder Mike Agron puts it: "77% or more of today's B2B buyers will research you before they even want to speak with you. In B2B, most people are on a journey to get more educated." There is no better way to educate leads on your value proposition than webinars. They provide huge amounts of value to your audience, all while positioning you as an authority. You can demonstrate that you're the right person to help them.
The problem is: Many marketers create webinars that deliver little value. Worse, they don't know how to create webinars that turn leads into ready-to-buy opportunities.
#kitsunemedia #kitsune #marketing #business #stocks #sales #shares #professionals #buyers #market #b2b #sellers #advertising #promotion #purchase #webattract #research #wordofmouth #educate #leads #webinars #seminars #online #worldwide #international #audience #marketers #businesses #businessopportunities #target