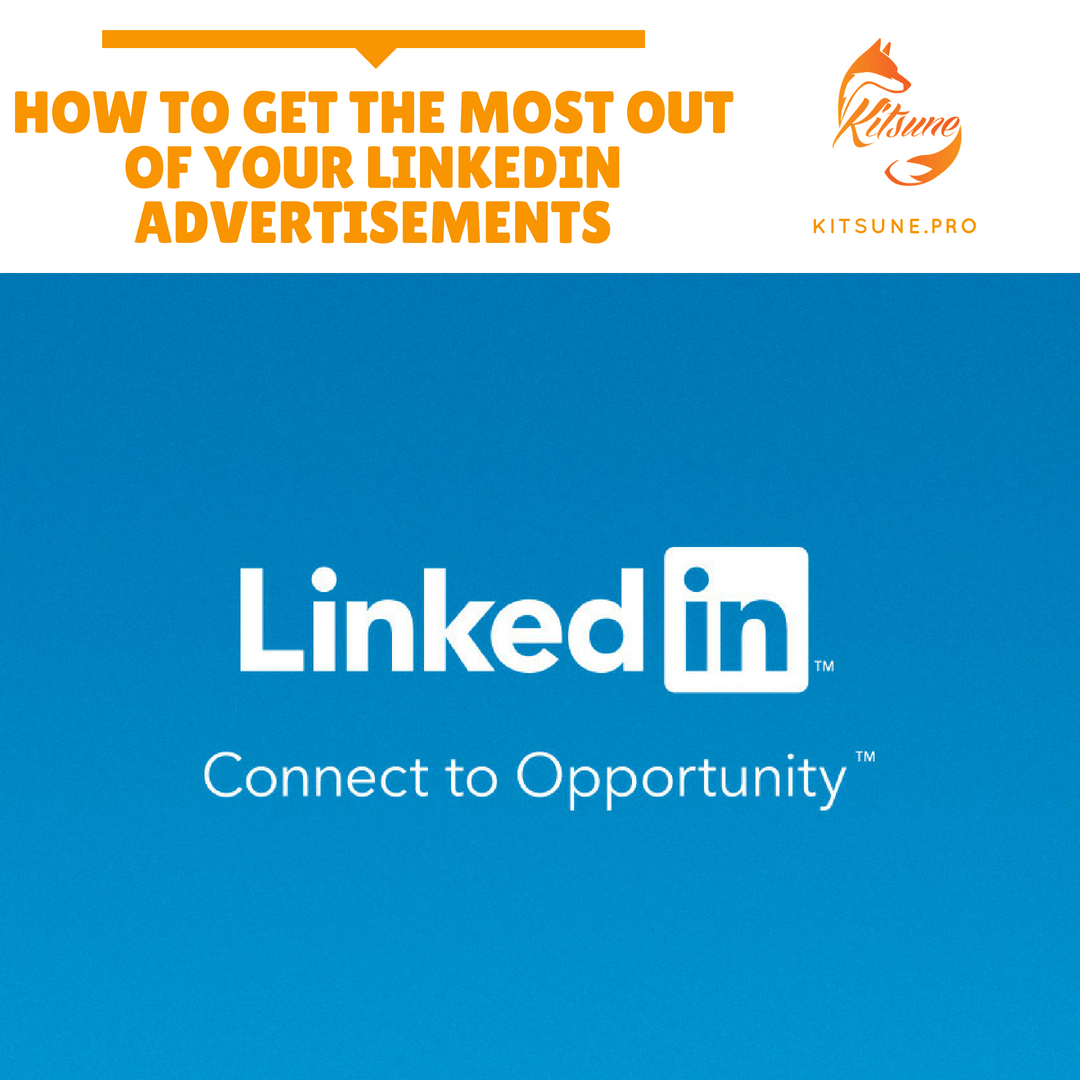 How to Get the Most Out of Your LinkedIn Advertisements
Like many social media channels, LinkedIn can be an affective way to draw people's attention to your business. But the platform is notably different from advertising on Facebook or Instagram.
LinkedIn is also particularly great for targeting. With the online platform, you can easily target your created ads to the size of the company your audience works at or their job title, all provided on people's profiles on LinkedIn.