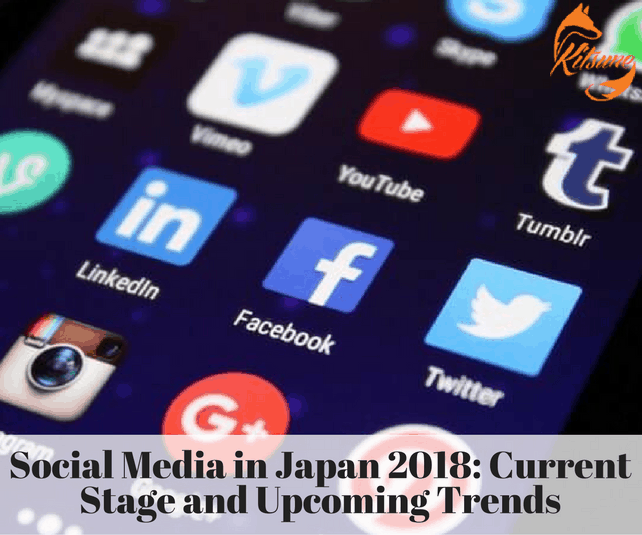 Social Media in Japan 2018: Current Stage and Upcoming Trends
Social media has become a major part of digital marketing in Japan, and should definitely be included within your brand's overall marketing strategy.
As of 2017, nearly 100% of Japanese are online, smartphone penetration is nearing 80%, and over half of the population is using some form of social media in Japan.
With new content continuing to be uploaded at a blistering pace across all platforms, social media now requires a more strategic approach. This becomes even more crucial when dealing with an unfamiliar market.
#kitsunemedia #kitsune #socialmedia #japan #digital #marketing #digitalmarketing #trends #upcomingtrends #currentstage #major #market #strategy #marketingstrategy #online #business #entrepreneur #entrepreneurship #uploads #downloads #platforms #strategic #promotion #japanmarketing #businessminded #2018 #newyear #population #advantage #disadvantage