The first step in the SEO copywriting process is keyword research, which is an important component of your SEO strategy. You must first determine what search words your audience uses before creating your website's content. Your keywords must be their search terms. You may begin writing high-quality content based on these keywords.
SEO (search engine optimization) includes keyword research. It is the process of coming up with a long list of keywords for which a website should be ranked. Website owners must delve through their target audience and search engines to compile such a list.
What search words do people use to find their goods, services, businesses, or organizations on Google? And what do they want to see? Website owners may use this list to build content that will drive more high-quality traffic to their site. Keyword research never ends: it must be updated on a regular basis to remain current,
What Is the Significance of Keyword Research?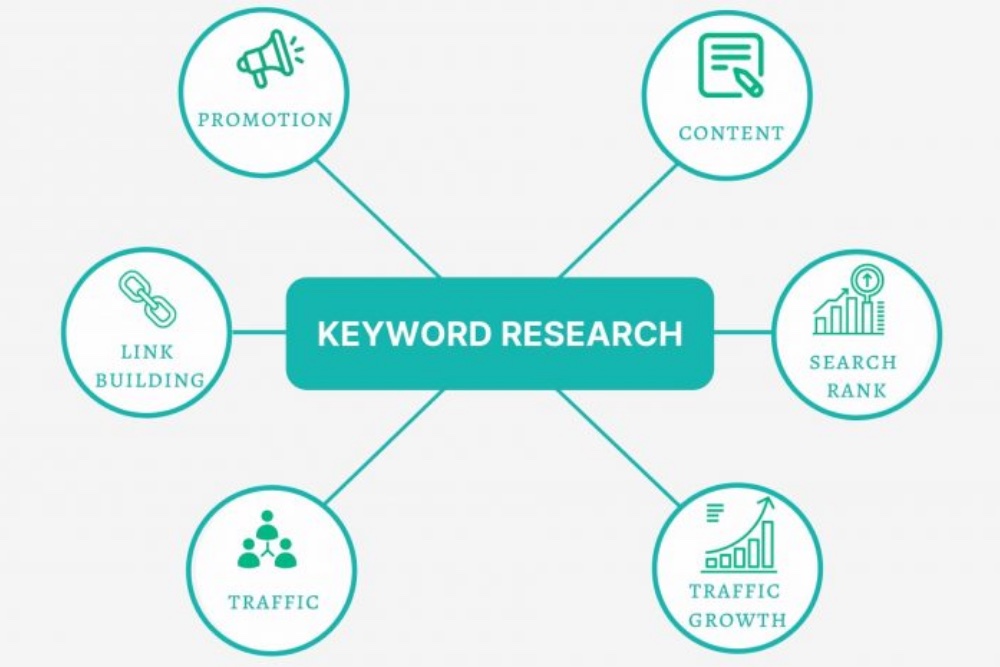 Keyword research is crucial because it reveals what search terms the target audience uses. Many business owners described their goods using one set of terms and their target audience uses a completely different set. As a result of the mismatch in word use, potential buyers are unable to locate such websites.
For example, a marketing department may decide to give a product a unique name. This may be a wise marketing decision since people would be more likely to remember the product. You could stand out if you rent out vacation cottages rather than vacation homes. But be cautious: only a small percentage of people look for [vacation cottages]. If you optimize your text for this word, you'll most likely rank well for it. However, this phrase will not attract a lot of traffic and you will lose out on a significant portion of your potential audience because they use different terms.
The Fundamentals of Keyword Research
Before we get started with keyword research, let's go through some fundamental concepts:
A focus keyword, also known as a keyphrase, is a word or phrase that you want Google to find a specific page on your web for. By conducting keyword research, you will come up with a set of target keyphrases.
Long-tail keywords are more specific and less often searched than head keywords. They concentrate on a specific market. Since there will be less competition, ranking for longer and more precise search terms will be easier. Despite the fact that less people are looking for these words, they might be more likely to buy, subscribe, sign up, or do what you want them to do.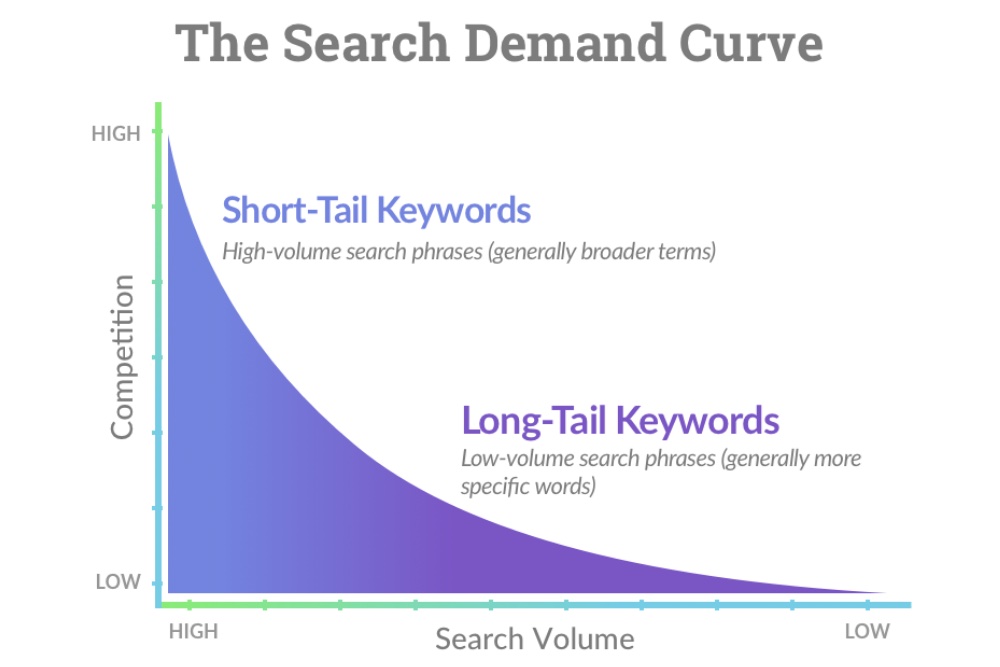 The choices you make based on your keyword research make up your keyword strategy. What kind of content are you going to make first? What method would you use to publish it and where will you put it? Will you write an article, a blog post, a product page, a video tutorial, or an infographic?
The trick here is to dig into search intent. You're not only looking at keywords. You're also looking at what a searcher needs to know, do, or purchase. The solution to the searcher's "problem" should be provided by your material. This is often referred to as content design.